Choose from a wide range of vehicles of various sizes and categories, starting from modern buses, microbuses and minivans up to luxury limousines; transport of bicycles and luggages possible as well. We gladly drive you on the Danube´s waves by speedboats, partyboats and by the timeless, ultramodern high-speed catamaran Twin City Liner, or by vessels of different sizes according to your wishes.
We organise charter transportation as well as regular transportation. You can count on us in organizing your transportation wherever and whenever you travel.
Just fill in a short form bellow and we will send you special offer that suits you for free!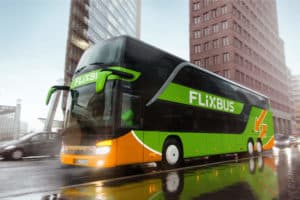 Comfortable transfer by modern vehicles wherever and whenever you desire Are you looking for an easy and comfortable transportation for