Looking for accommodation in the Danube region?
Whether you want to stay in a comfortable business hotel in Bratislava, a stylish boutique hotel directly in the historical centre, a wellness hotel in the famous spa towns of the Danube region, a delightful B&B or an affordable guest house – all these we can offer you. Let us help you and throw your worries away!
Just fill in a short form bellow and we will send you a special offer that suits you for free!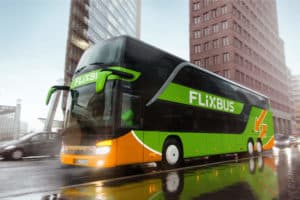 Comfortable transfer by modern vehicles wherever and whenever you desire Are you looking for an easy and comfortable transportation for